What would a car be without plates? Look for 2 of these plates to be on the car itself. All 3 will be given away as limited edition stickers on race day (Sept. 7)! While supplies last! WOW!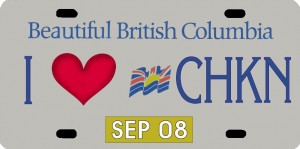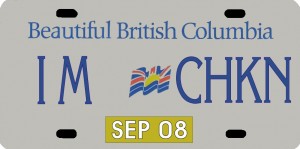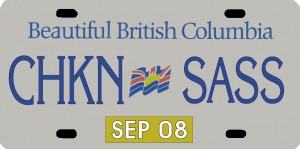 I have a personal favourite. Which could it be? Hmm…hehehe.
Tags: license plate, The Making of You're not sushi - you're chicken!